Aquatic weed control UK
We have successfully carried out aquatic weed control work across the UK. Aquatic weeds can cause issues with fishing, open water swimming, and the use of boats on leisure lakes. Excessive weed may harm fish and aquatic animals, invasive species suppress natural aquatic plants. We offer aquatic weed control to various sectors these are listed below, however, please contact us for any other domestic or commercial enquiries.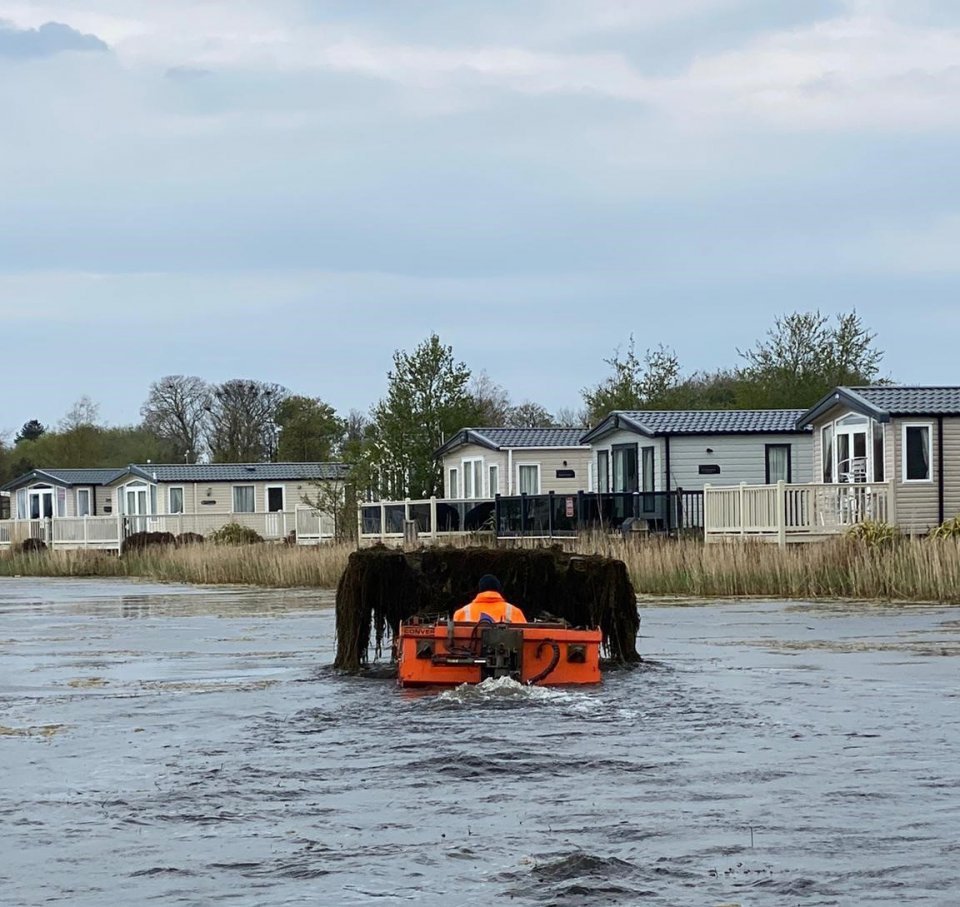 SECTORS COVERED
Fisheries
Rivers and Canal Authorities
Holiday Parks
Estates
Local Authorities
Hotel and Golf Resorts
Land Contractors
Water Sport Centres
Golf Clubs
Leisure Lakes
WORKBOATS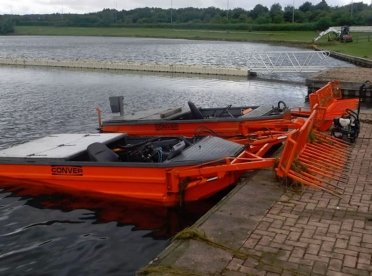 With a selection of weed cutting attachments, our workboats provide an efficient, effective platform for aquatic weed control.
aQUATIC WEEDS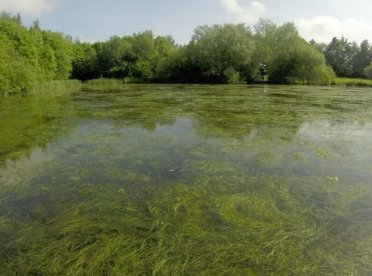 To assist you, we've compiled a list of the most common aquatic weeds in the UK together with suggested control measures.
CASE STUDIES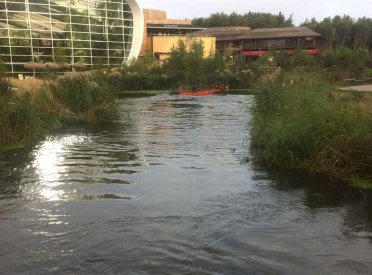 Our case studies illustrate a broad range of weed clearance work in lakes, rivers and canals throughout the UK.